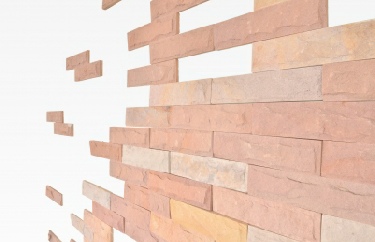 We pride ourselves on being a high quality company and guarantee that all work undertaken is to customer satisfaction.
We are renowned for our high standard of craftsmanship and superior building techniques that embrace modern and environmentally friendly structures. All of our partners are fully trained in their particular craft as well as in all aspects of health and safety.


- An Open and Honest Ethos
- Transparent and Detailed Service
- We talk you through the project
- Bring experience to all the work
- All advice Free of Charge.
Professional but Approachable
We are Builders and Contractors based in the South Birmingham area
Our objective is to consistently deliver a friendly and approachable service and professional project management.
For all our customers their building project is a journey, DS Builders can make that journey a smooth one. We employ the right people with the right skills to produce high quality workmanship reflecting local styles and traditional craftsmanship. We want to work with you at an early stage helping to develop the project, we are here to help every step of the way creating a project of which we can all be proud.
WE WANT TO WORK WITH YOU AT AN EARLY STAGE HELPING TO DEVELOP THE PROJECT, WE ARE HERE TO HELP EVERY STEP OF THE WAY CREATING A PROJECT OF WHICH WE CAN ALL BE PROUD.



Copyright © DS Builders & Property Maintenance Services Limited 2013 Built by I.B.Parkes